Types of Hand Car Wash
Types of Hand Car Wash
There are three basic types of hand car wash. 
1. Waterless - (aka Quick Detail) Spray on product and wipe away with towel.
2. Rinseless - (aka California Wash) Add rinseless soap to bucket, use wash medium (towel, mitt, or sponge), to apply the solution to a section, and towel dry without rinsing. 
3. Traditional - (aka Hand Wash, Two Bucket Method) Hose off vehicle, use wash medium (towel, mitt or sponge) to apply car wash soap solution, rinse again
Each method has benefits and drawbacks. It is important to use proper technique with all 3 methods, or you can risk causing paint damage. Each type of wash as variations in technique that can help maintain your finish longer without scratches. 
Waterless
Proper Technique:
Variations:
Benefits:
Drawbacks:
Rinseless
Proper Technique:
Variations:
Benefits:
Drawbacks: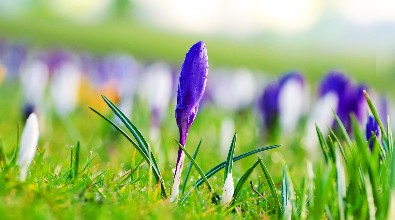 Traditional
Proper Technique:
Variations:
Benefits:
Drawbacks: